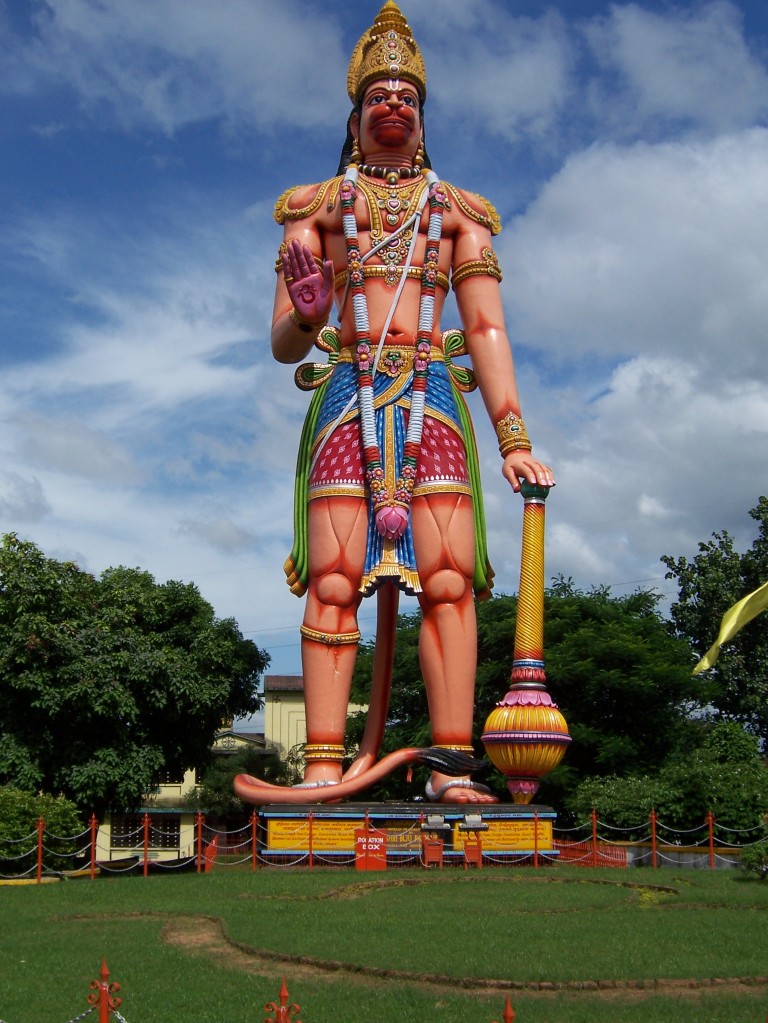 Hanuman Vatika :
The garden was renovated and inaugurated by the chief minister, the late Biju Patnaik of Odisha. The height of the statue is 75 feet. Every year on 23 February it celebrates its foundation day. Other temples inside the premises are 12 Jyotirlingas, Batta Mangala Devi, Sarala Devi Temple, Jagannath Temple, Lakshmi, and Santoshi Mata Temple. One Kalyan Mandap is built to accommodate public gatherings and functions. The Hanuman statue was built by Sri Lakshman Swami of Hyderabad.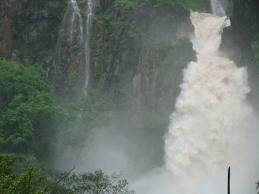 khandadhar :
Rourkela has the fourth highest waterfall in India which falls from a height of 244mt.This beautiful waterfall is situated at a distance of about 114 kms from Rourkela.This waterfall gets its root from the perennial Korapani Nala.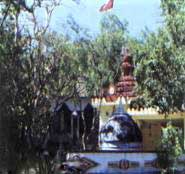 Vedavyas :
Vedavyas is a very famous spot in Rourkela for it is from here where Maharishi Vyas wrote "Mahabharata". It is often subtly attractive for it is located at influence of the rivers Shankha, Koel and Saraswati.Apart from its natural beauty this place also offers other attraction like vedic ashram.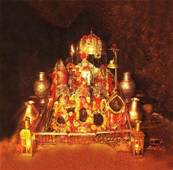 Maa Vaishno Devi Temple :
The presiding deities of Maa Vaishno Devi temple Goddess Kali, Goddess Lakshami and Goddess Saraswati.This temple which is situated on top of a hill with a scenic beauty of the city around gives the place a heavenly feeling.