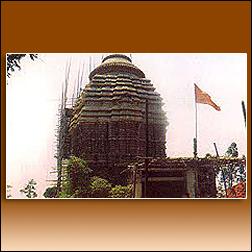 Kunja Behari :
Famous for its presiding deity Kunja Behari, Garh Kujanga is also known as Subhadra Kshetra, The Raghunath Jew Matha located near the temple of Kunja Behari is an added attraction of this place. The tourists can avail accommodation facilities at Forest Rest House, Kujanga, RD Bunglow, Kujanga.The nearest banks are Alhabad Bank and SBI available at Kujanga.The nearest Hospital is P.H.C, Kujanga,which tourists can use for medical facilities.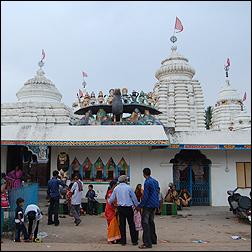 Lord Raghunath Jew :
At end of the Village Mahilo in a tipical rural atmosphere, the famous temple complex of Lord Raghunath Jew and Lord Chandrasekhar stands around 30 years back. One can find a rare combination of Sri Ram known as Raghunath Jew and Lord Siva known as Chandrasekhar in a single compound. A old temple of Lord Chandrasekhar was destroyed by the effect of time and new temple complex as taken its place by adding various new temple be the effort of the villagers.
Now it become a important spot of Jagatsinghpur District. Tourists can avail the nearest accommodation facilities by hiring a few hotels and lodges which are available at the district head quarters of Jagatsinghpur. The nationalized banks like SBI, UBI etc with ATM facilities are available at Jagatsinghpur. Some private banks like ICICI , AXIS, HDFC etc bank are available to help the citizens at the time of need. The tourist can take the medical help from the district head quarters hospital, Jagatsinghpur.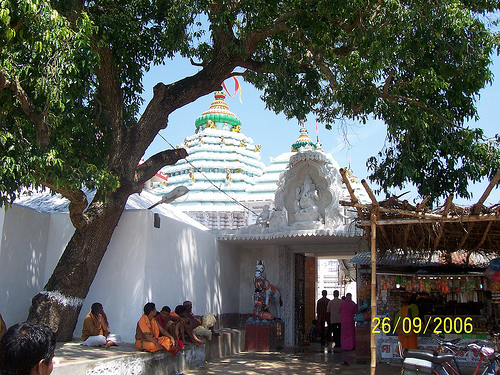 Sarala Temple :
Sarala Temple is a Hindu temple in the district of Jagatsinghpur. Maa Sarala patronizes the cultures of Vaishanivism and Shaivaism. Rarely one finds the use of Bella Patra and Tulasi patra in any temple, as they are symbols of two distinct Hindu culture.
There is also some controversy regarding the deity, where it is suspected that the deity may be a Buddhist tantric figure, as she holds a book and hand bell – known Buddhist symbols. It is said that Huen Tsang, the Chinese pilgrim visited Orissa and he had taken a ship from Chilitolo Port to Sri lanka, which historians attribute to modern day Tirtol. There are so many festivals that are celebrated in the temple. However, the major ones are: Parbana, Pana Sankaranti, Dolo Purnima, Chandan Jatra.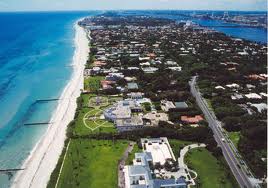 Paradeep and its beach :
The importance of Paradeep and its beach is manifold. Besides being an attractive tourist spot, the Paradeep beach in Orissa is also one of the most important commercial sea port of the country. Paradeep which is actually an estuary of the Mahanadi River, is one of the most popular beaches of Orissa. Covered by green forests and adorned with natural creeks and island, the Paradeep beach is a paradise for all marine lovers.