To gear up growth in the agriculture sector and alleviate the poverty rate in Odisha state, the state cabinet has approved a novel scheme KALIA (Krushak Assistance for Livelihood and Income Augmentation).

Any farmer wanting to get information on KALIA scheme can register for "KALIA Barta" by giving a missed call to the telephone number 08061174222 . They will automatically get registered with the Government database and all information about the scheme will be sent to their respective phone numbers through SMS and voice calls from time to time.


The five major aspects of the schemes are as follows:
1) Financial assistance to the farmers.
2) Livelihood assistance to landless families.
3) Support to landless labourers and vulnerable agriculture households.
4) Insurance cover.
5) Interest-free crop loan.
To Download Kalia Refund Application Form
Click Here
To Check Kalia Farmers List Panchayatwise
Click Here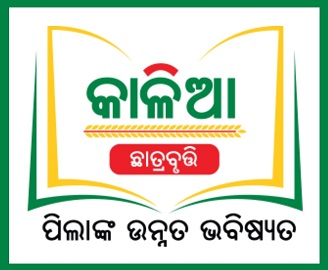 Sponsored Links